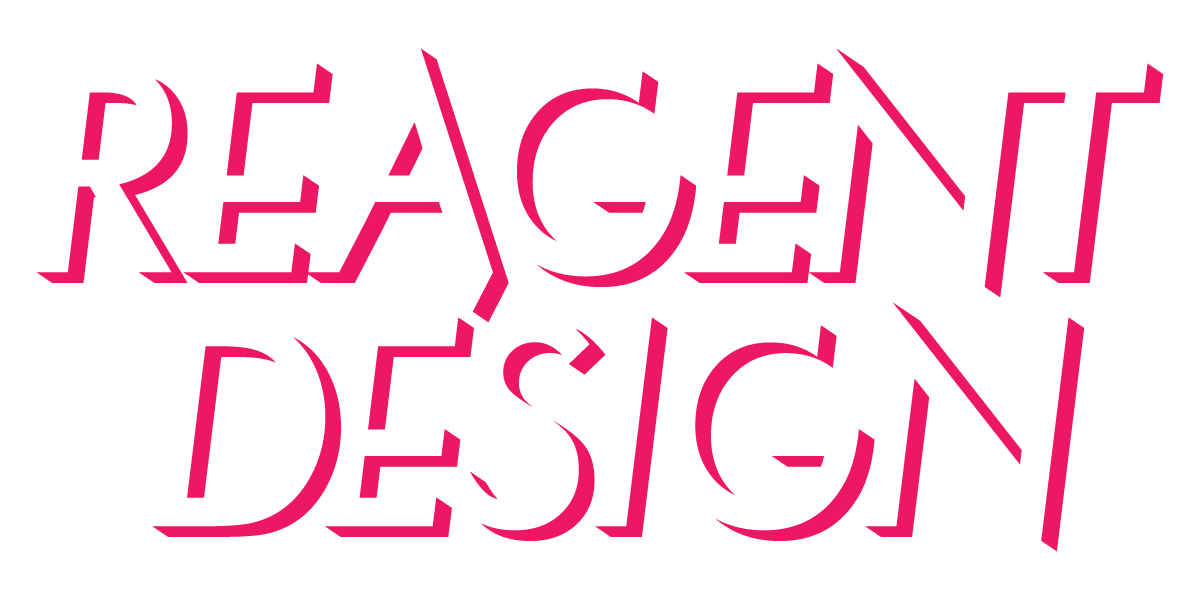 We consider ourselves to be a reagent for your product. Our team catalyzes change in your app to better resonate with target customers and build team alignment with a shared vision of the product.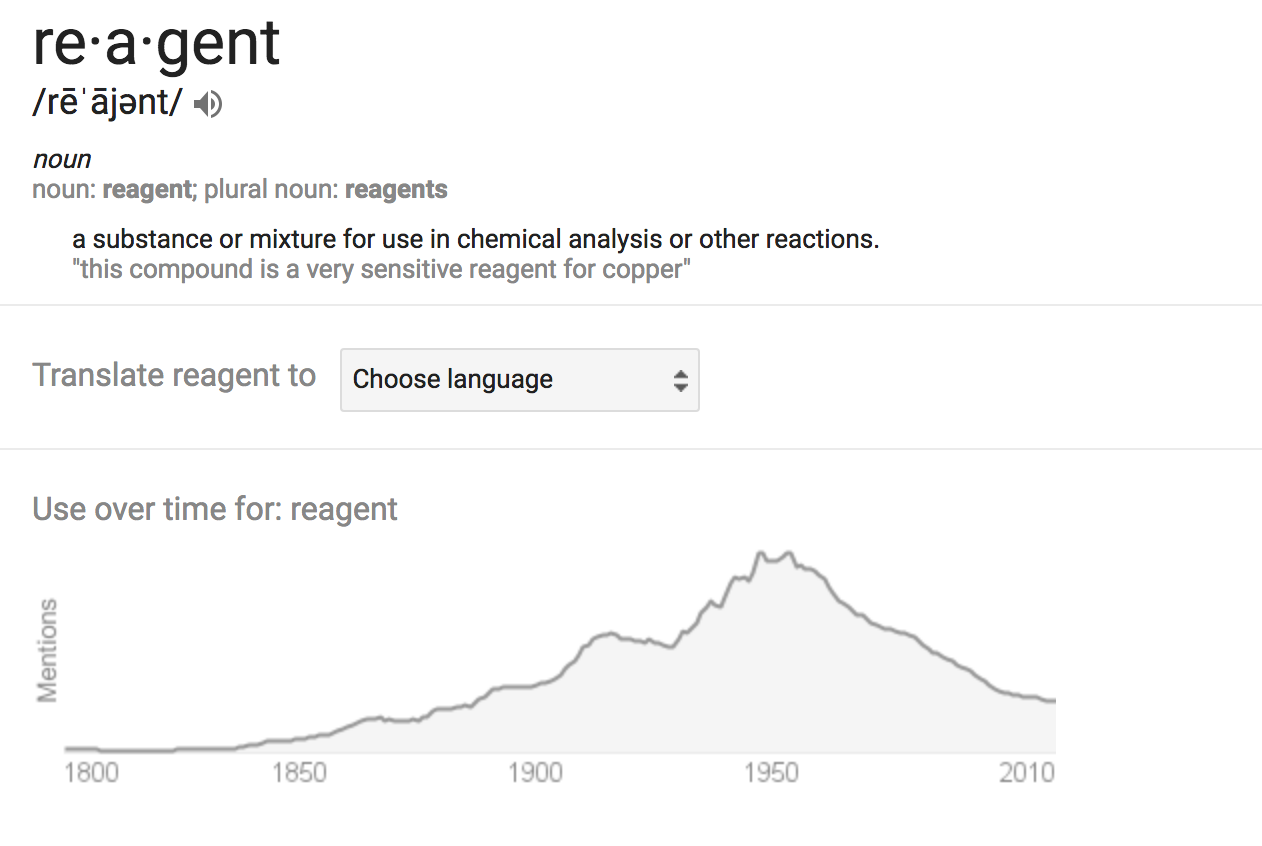 Collaborative 4 Step Sketching
We believe in inclusive and empathetic design processes. Everyone can get involved to ideate together and build shared visions of the product. Our sketching process is proven to work best in interdisciplinary teams. Using this method anyone can contribute directly to the design process.

Our team will collaborate with you to simplify the user experience of your app. We also improve the interface so that your users find delight and joy while using your product. Don't know where to start? We'll help you get started testing and developing your business idea so that you can reach the next level.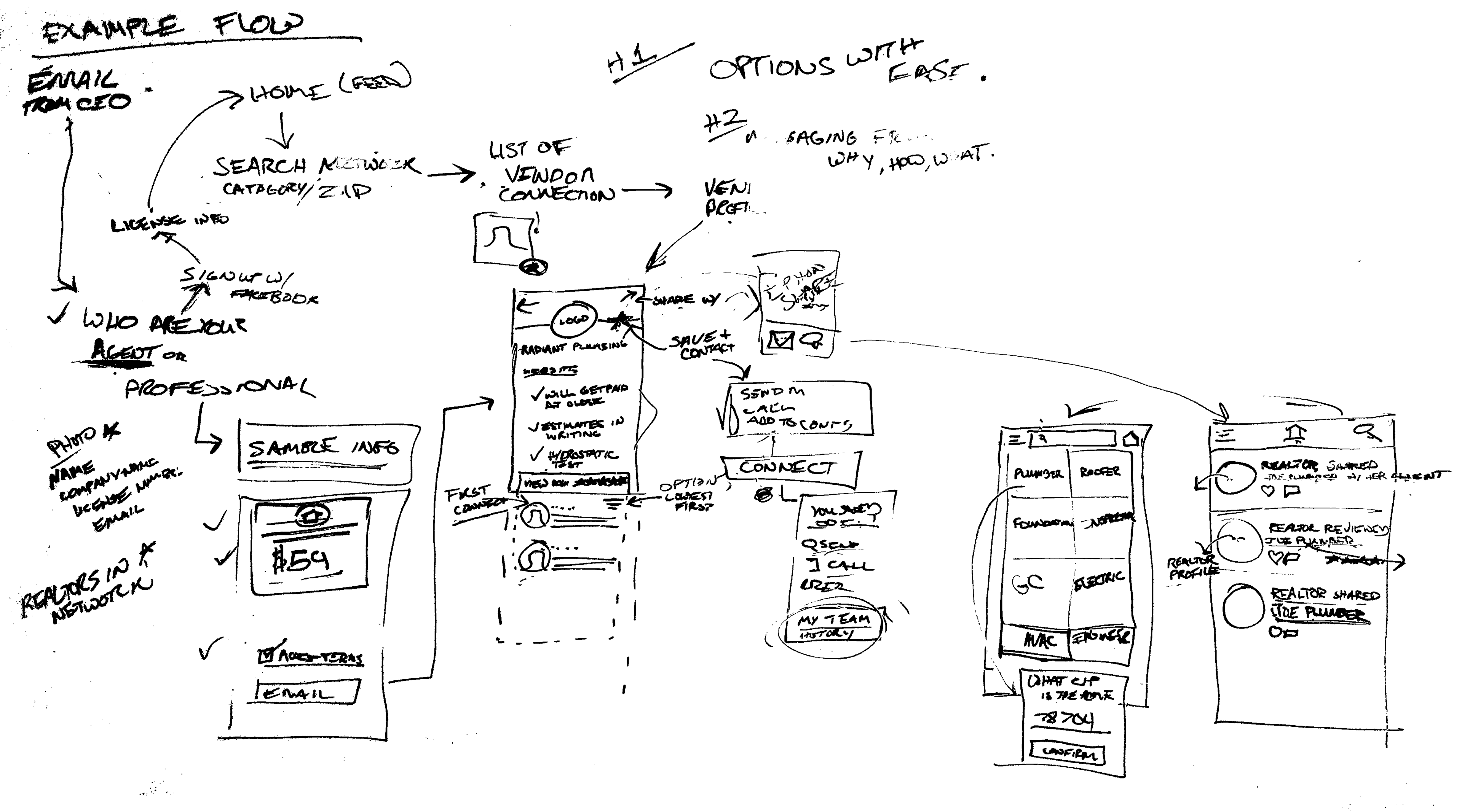 Check out the prototype below to see how we can visualize your product. This is viewable on both mobile devices or web browsers to simulate your app vision. By building a prototype without code we can save you money and identify great experiences for your users. 
Once the prototype is validated all of the assets can be sent over to developers to build at much more effective rates than starting from a blank slate.
Reach out today about your project and let us know how we can help you visualize your product rapidly. Our team moves fast and can meet you where you need.