Identify an effective means of allowing realtors to connect with service professionals that other members of their realty network may have interacted with.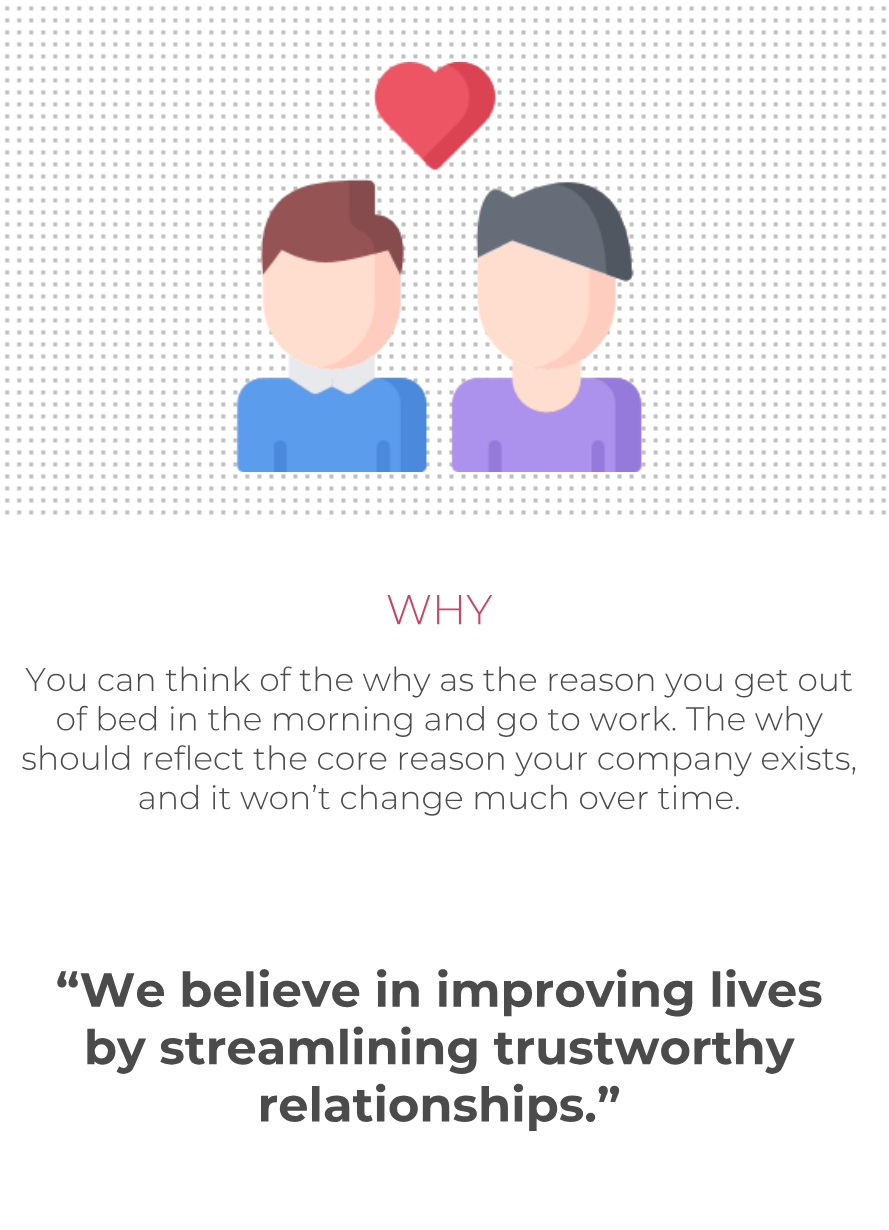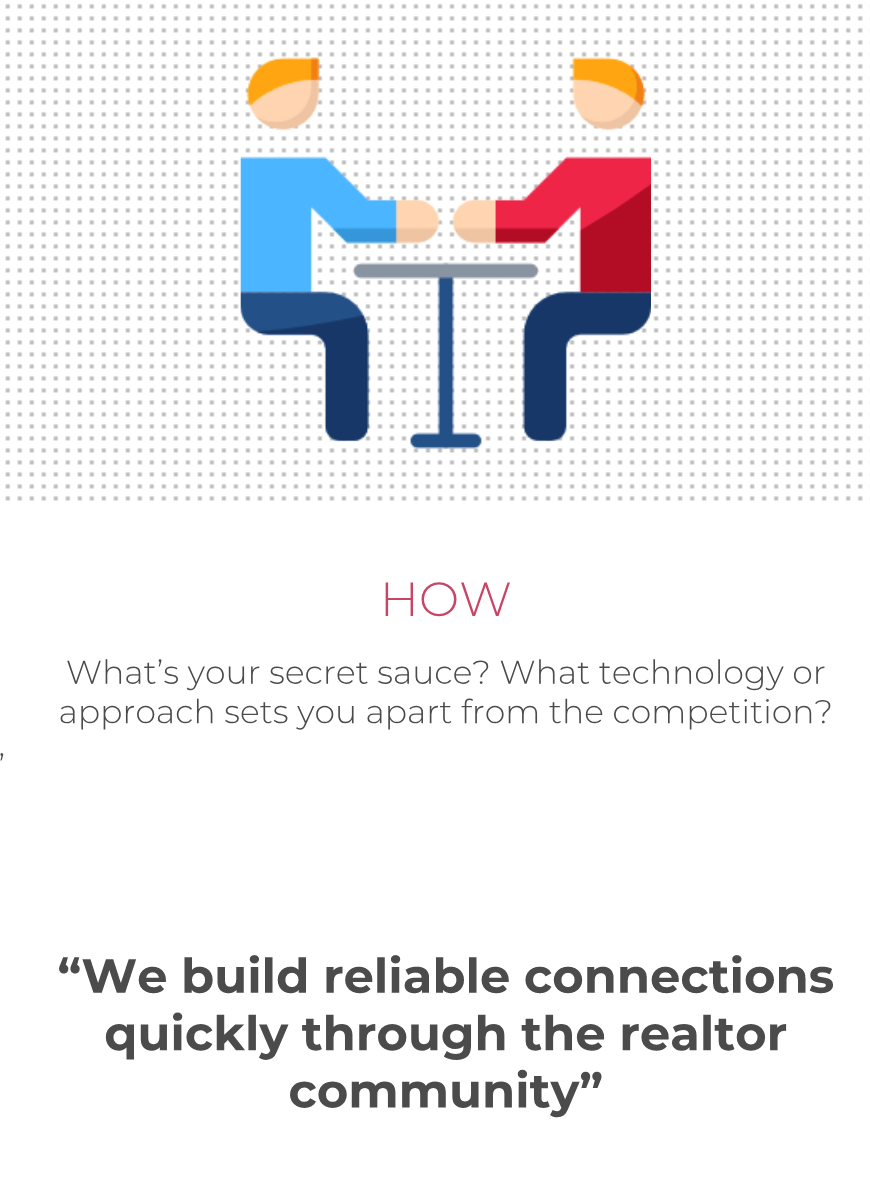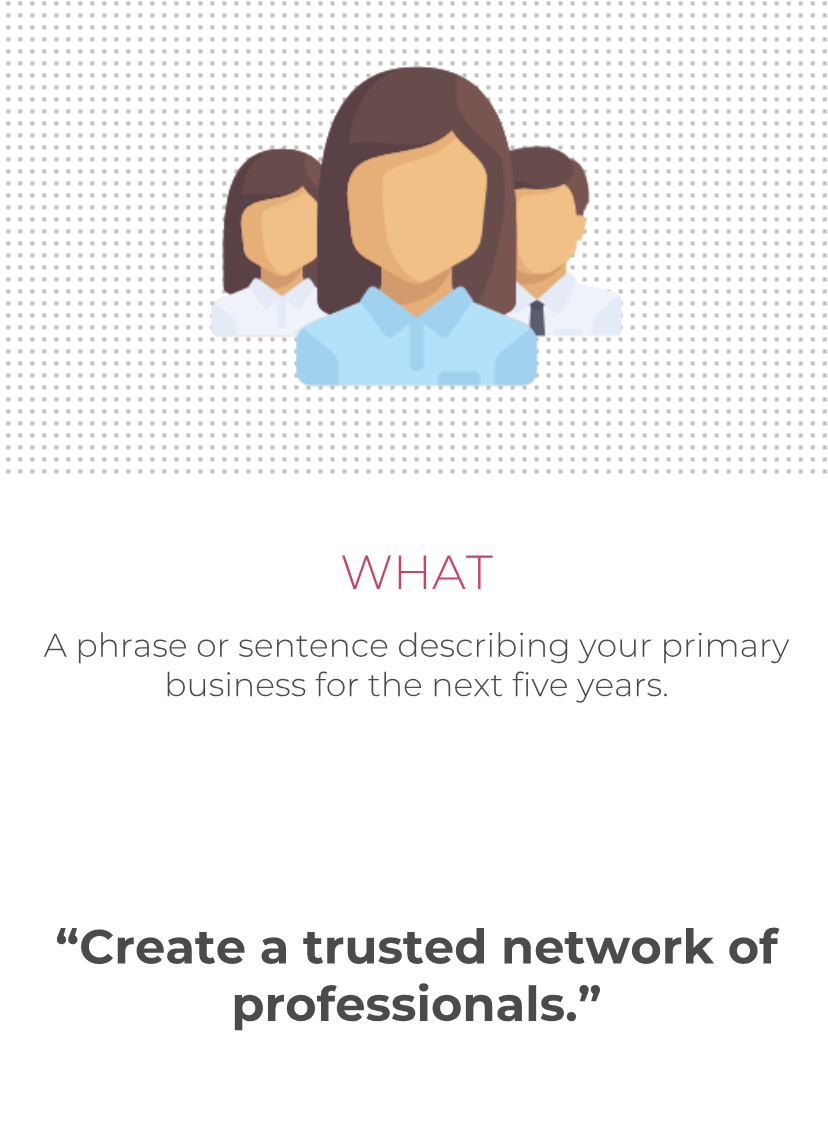 Brand Personality Sliders
This exercise with the client is a great way to gain a clear understanding of their preferred outcome. It is important to converse openly about preferences and styles that are currently inspiring.